In the past few days,Jianming Li, CEO of Chafta, was presented the award of advanced individuals for poverty alleviation in the Specialty Animal Fibres' Museum.
The symposium was attended by: Secondary researcher, grassroots committee chairs Huisun Liu, vice chairman Jianlong Xu, Weiyan Meng, secretary-general Xiangmin Liu, Zhangjiagang municipal party committee united front work department vice minister Leigang Tang, the municipal technology bureau chief Zhao Yu, deputy director of the municipal bureau of industry Yangang Wu, city market supervision bureau deputy director Pan Gao, deputy director of the finance office Junhua Zhang, Nanfeng Town Mayor Lei Chen, the director of the economic service center Jiang Zou, and part of the civil construction entrepreneur member representative.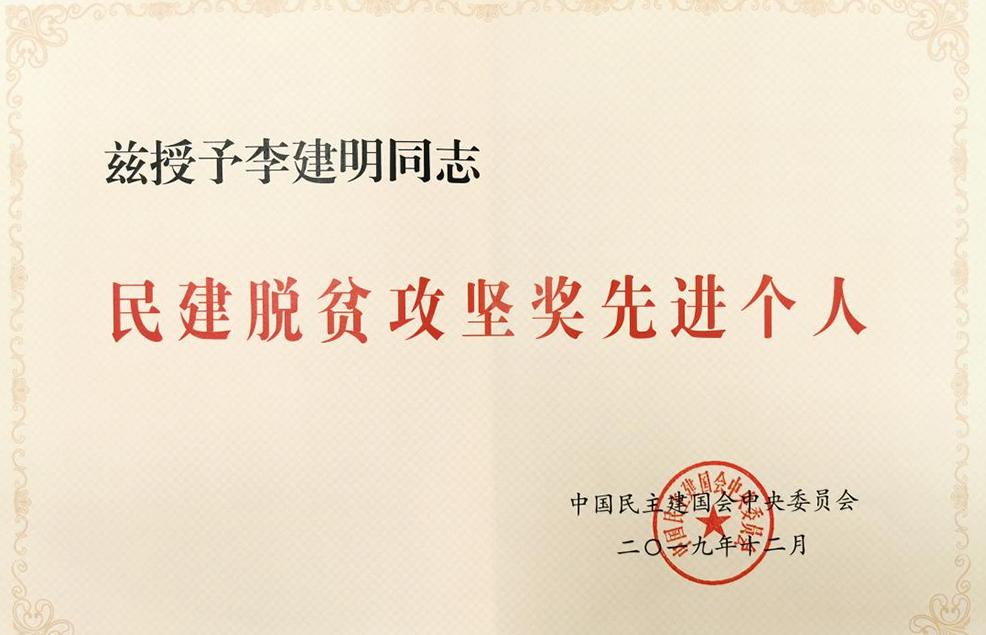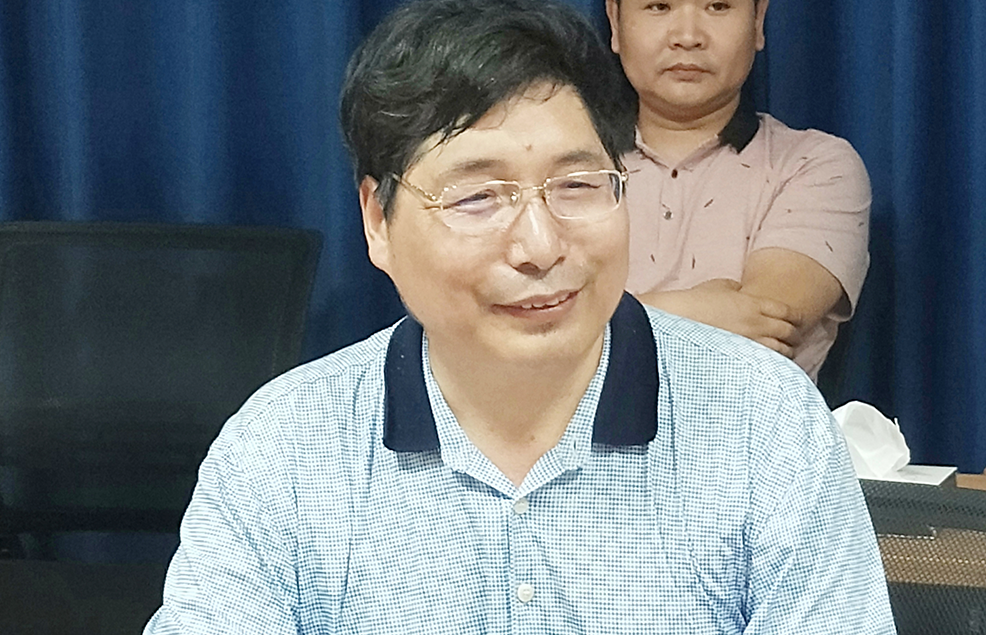 (民建中央脱贫攻坚奖先进个人)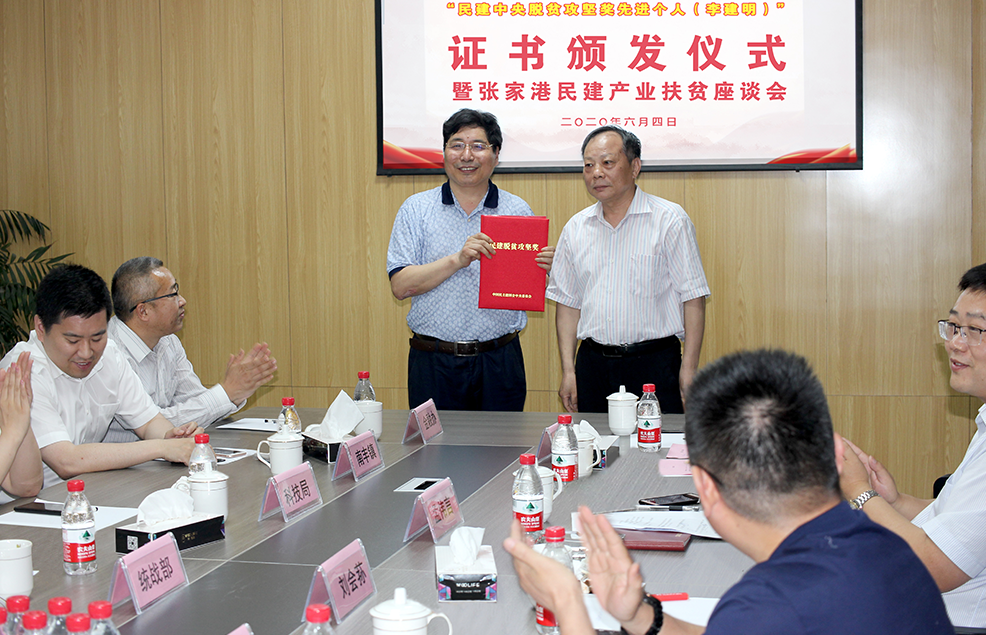 (刘会荪主委为李董颁发荣誉证书)
After receiving an honor certificates from Liu, Jianming was inspired,He said :'it's my greatest honor to achieve this prize, not only the appreciation, but answer the call of government. Chafta is always devoted to the creation of yak down carding, aims to develop the latest product. Comparing with the cashmere, Yak down process the qualification such as better warmth, softy, water absorption and anti-UV. According to the technology innovation, yak down could be the good material for the luxury production. It also incentive western herdsman's income due to the increasing of yak down's price. For further purpose, with the increasing in yak down requirement, yak raise livestock increasing could help improve grassland ecosystem and environment in China.。"
"make good fiber, become the benchmark of the industry" as our mission, this conviction is uphold by Chafta all the time.Technical innovation, product developing and management creation, which make the brand develop steadily. Chafta developed the unique technology that make resource high efficient used, also create the platform for the special animal fibre trading, in aim to build the nation brand, help national special animal fibre enter the world stage eventually. Chafta keep developing industry designed to help westen undeveloped area increase income, help build herdsman's self-developing ability.
Municipal United Front Work Department, Municipal Science and Technology Bureau, Municipal Finance Office, Municipal Industry and Information Technology Bureau, Municipal Market Supervision Bureau, Zhangjiagang Rural Commercial Bank and other departments of the leaders spoke one by one.People all congratulate Li for winning this national advanced award, and highly recognize the strategic direction and development momentum of Chafta, also admire Li for his deep professional focus on the industry and his great love for poverty alleviation. They also express that they will better serve our company.
Mayor Lei Chen also showed his expectation for Chafta's future, he expect all departments could have help local business develop.
Finally, chair Liu made a conclusion speech.He pointed out :'It is commendable fot Li not to forget the poverty alleviation while running the enterprise. Chafta is not large in scale, but it works diligently and steadfastly. It has terminal products and its own brand, which is rare in Zhangjiagang Civil Construction. Hope that the company can develop well in the future under the city departments and Nanfeng Town care and support, enterprise efficiency and brand strategy can be to a higher level.